I love tools just as much as any photographer. However, without an artist and the creative process, tools are just tools. Yes, I want to purchase the best tools I can afford, and it is often true, you get what you pay for. However, most of us have a limited budget, and we have to be wise in purchasing the right tools. Don't be swayed by thinking that to create amazing images you have to have all the bells and whistles. You can rock the world with one camera, one lens and one light. The bottom line is just get out and create!
Cameras
Lenses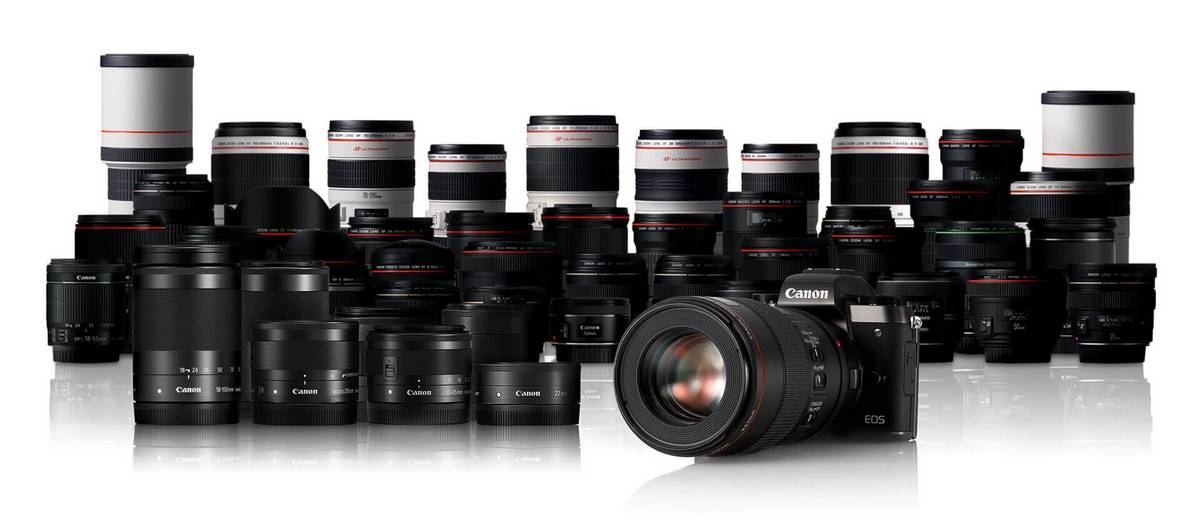 Canon 24-70 mm 2.8 II Lens
Canon 70-200mm 2.8 II Lens
Canon 50 mm 1.8 Lens
Canon 10-18mm f/4.5-5.6 Lens
Canon EF-S 18-55mm f/3.5-5.6 IS Lens
Sigma 150-600 f/5.6 Lens
Tripod & Accessories
the right tripod and you can have it for life. If you watch my behind the scenes, 99% of the time I am shooting on a tripod. The sturdier the platform the sharper the image.